Baron Curtain Wall Window and Door (Shanghai) Co., Ltd. is a supplier of aluminum windows and doors of high quality and sustainability, which are innovative and energy-efficient.


Baron window and door systems can be applied to commercial and residential house, and are able to provide natured-favored, low-carbon, wide varity of products: awing window, sliding window casement, fixed window, folding window, sliding door, hinged door and folding door etc. We provide services ranging from processing, design, material selection, production, construction and shipment.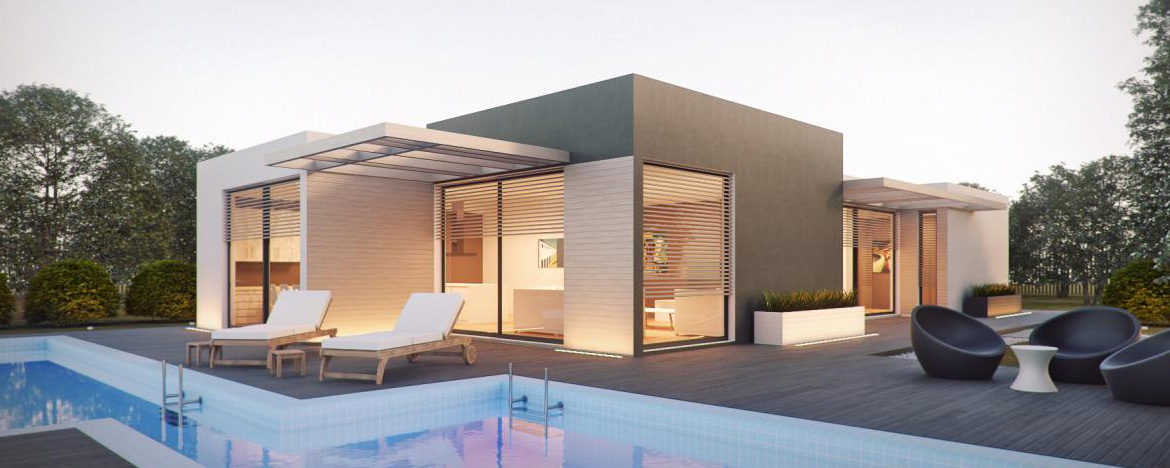 Our team management operates research and development, sales, service and quality control at a smooth and steady pace, which is realized by stable managemen process. The management team serve for extensive customers with its cumulative experinece and meticulous style following the standardized operation.